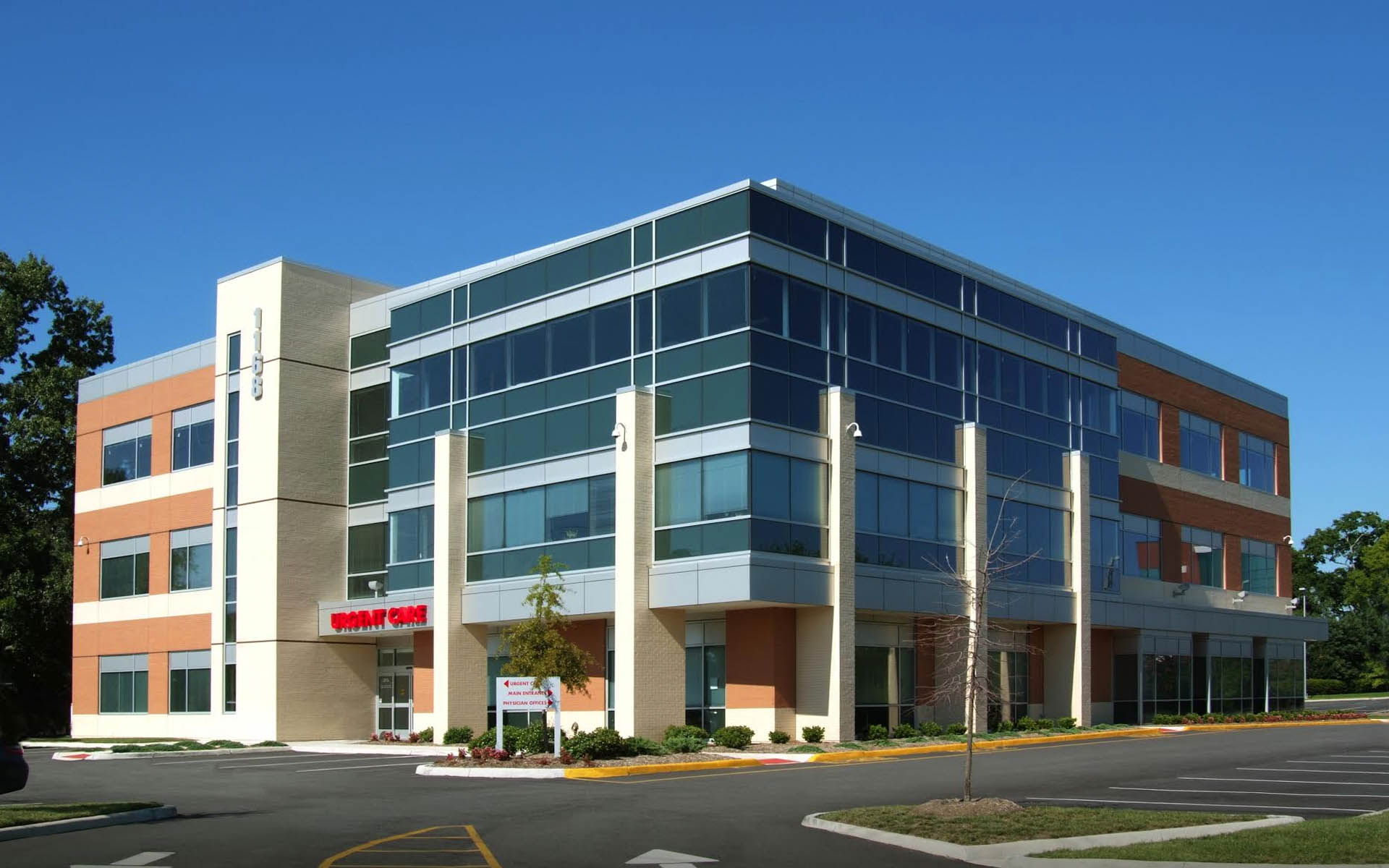 Utilizing a Healthcare Sale-Leaseback with  ZEL Capital Partners can be an ideal method which can convert equity into cash, provide tax advantages, and provide an alternative to conventional financing.
Areas of Expertise – Medical, Senior Care, Health-Wellness. New Construction/Development Take-Out's-Forward Commitments.
For Sellers – Create capital from real estate using a financial structure that meets both short term and long term needs. We obtain aggressive cap rates and new construction financing for you.
For Buyers – We have numerous off-market Healthcare assets with direct control of prime triple net portfolios for investors and REITS. While sale-leaseback transactions may be structures in a variety of ways, a basic sale-leaseback can benefit both the seller/lessee and the buyer/lessor.
Why use ZEL Capital Partners for Healthcare Real Estate Sale-Leaseback? – We have structured and advised two fo the largest sale-leasebacks YTD in 2016.

In addition, we are working with several clients to divest over $1.2 billion in assets ranging from LTACH's, Hospitals, Medical Offices, Radiology Labs, MRIs, Nursing/Assisted Living Homes and Wellness/Fitness buildings.

Our experienced team can help you to achieve your company's financial goals, contact us today.
Determine if a Sale-Leaseback is right for your Healthcare Business.
Jeffery I. Cohen
Senior Vice President
ZEL Capital Partners

Direct (630) 659-6411
Jeffcohen@franchisecapitaladvisors.com

9903 E. Bell Rd.
#103
Scottsdale, AZ 85260