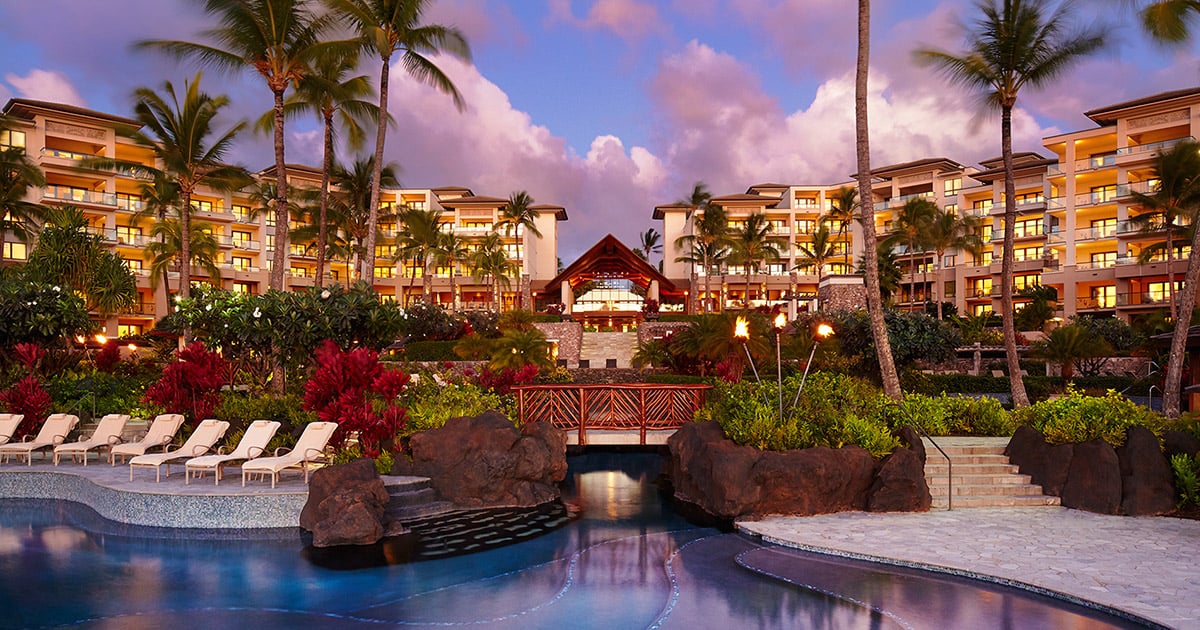 About ZEL Capital Partners
Our areas of expertise and primary focus are the Sale Leaseback of Single Tenant Operating Real Estate/Net Lease with Hotels, Resorts, Limited-Service Hotels, Restaurant & Franchise Brands, Sports Arena Athletic Complexes, Child Care, Auto Care, Charter School, Build To Suit And Take Out, And Forward Commitments To Help Brands/Concepts Expand.
Our team has collectively completed over $5.5 billion of financing to help our clients accomplish their goals. We have 40+ years combined experience with virtually every financial situation you will encounter as a business owner. The Founder of ZEL Capital Partners is an industry leader in franchise financing throughout the United States and abroad.
As skilled consultants, we pride ourselves on keeping close relationships and helping our clients reach their milestones through a variety of financing options. We pride ourselves with our dedicated focus on customer service and concentration of every client's specific needs.
Stephen is President and founder of ZEL Capital Partners and prior founder of Franchise Capital Advisors. Previously, Mr. Schwanz was senior vice president of structured finance at GE Commercial Finance. During his 22 years at GE and predecessor company Franchise Finance Corporation of America along with ZEL Capital Partners, his team has originated and closed over $5.5 billion in Real Estate transactions. Stephen was also a founding Director of Pinnacle Bank located in Scottsdale, AZ which opened in 2005 and sold in November of 2019 to Arizona Federal Credit Union.
Mr. Schwanz has been a member and past President of the Executive Council of the Boys and Girls Clubs of Metropolitan Phoenix since 1984. He also sits on the Board of Governors of the Boys and Girls Clubs of Greater Scottsdale where he has chaired many fundraising events.
Stephen is a native of Scottsdale, AZ where enjoys Golf, the Outdoors, and their Horses with his wife Michele, and Daughters Madison & Molly.  
Jeff's impressive leadership and dynamic hospitality service career spans nearly three decades. Jeff is one of a small-select group of high-achieving, well respected industry professionals that made proactive strategic career shifts at the right time and flourished in these esteemed positions throughout every single segment of the entire hospitality industry. Rapidly climbing the ranks of some of the most respected quality brands in the industry, Jeffery was instrumental in making his mark by adding and creating new value and processes to world-class brands such as 5 star hotels, restaurant brands, private clubs and resorts with budgets up to $1.2 billion.
Jeff's areas of expertise at ZEL Capital Partners include operations, hospitality mergers and acquisitions, keen eye for emerging brands and concepts, equity raise, external marketing, social media, business development, strategic relationships/joint venture partnerships, and his vast database of network colleagues that allows doors to open for our clients with key decision makers.
Mr. Cohen attended Illinois State University, Kendall College, and various executive leadership programs including Cal Poly Pomona, Michigan State University, Georgia State University, Cornell. Jeff resides in Scottsdale, Arizona with his wife Kristey and his four children.