ZEL Capital Partners
Unlock the Real Value of Your Assets
Helping our clients reach their milestones through a variety of financing options. We pride ourselves with our dedicated focus on customer service and concentration of every client's specific needs.
Learn More
ZEL Capital Partners Hotel Sale Leaseback Model Is Perfect For Financing Acquisitions Or Creating Liquidity Of Existing Assets For Other Sources & Uses.
Through our Hotel Sale Leaseback Platform we seek to deploy capital for Marriott, Hilton, Hyatt, IHG, and compelling Boutique Assets that would allow you to continue to own, operate management, and cashflow of the business.
Benefits of the Platform
Converts equity into liquidity
Ability to maintain full control over hotel operations -you own the management company
Can be used for acquisitions
Ability to take out construction loans
Ability to take out mortgages coming to term
No change with regards to the existing franchise agreement
Possible source of DPO financing
Quick due diligence and closing time frames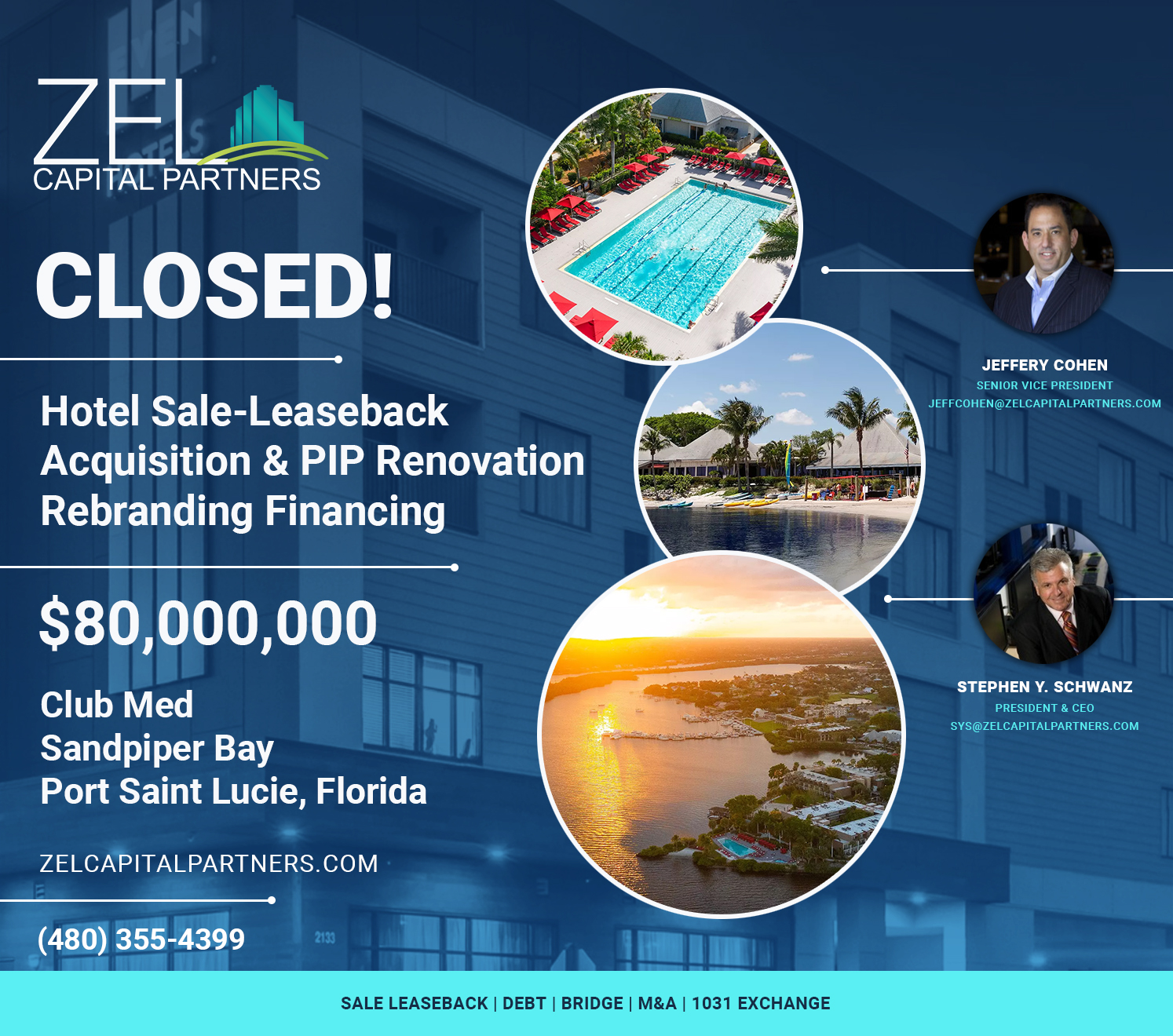 Watch: Stephen Schwanz from ZEL Capital Partners Explains Hotel Sale-Leaseback
President & CEO, Stephen Schwanz, met with Glenn Haussman, host of the "No Vacancy" podcast. Stephen explains how Hotel Sale Leasebacks are becoming another widely accepted form of hotel financing.
"What ZEL Capital Partners is doing with their Hotel Sale Leaseback Platform is going to change the paradigm of hotel financing going forward. It's a refreshing and much needed option to consider for Hotelier's seeking to grow their management company."
Mitchell Laskowitz-Hospitality/Resort Executive
Why Choose ZEL Capital Partners
Our team
has collectively completed over $5.5 billion of financing to help our clients accomplish their goals. With over 40+ years of combined experience we have handled virtually every financial situation you will encounter as a business owner. ZEL Capital Partners is an industry leader in franchise financing throughout the United States and abroad.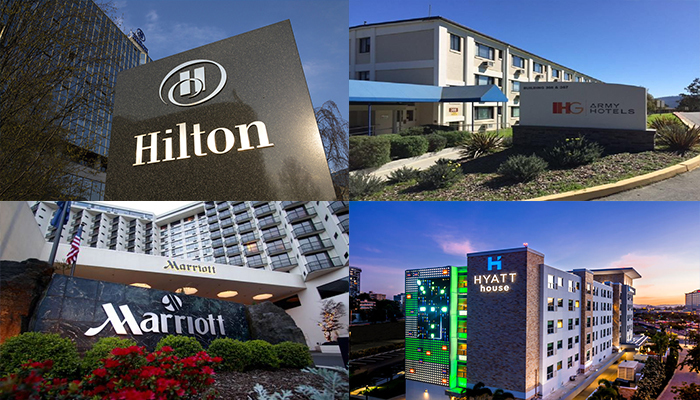 Sale Leasebacks
We can help our client's access capital through the monetization of business real estate assets via sale-leaseback transactions to provide capital for expansion or growth.
Debt/Equity
ZEL Capital Partners can help your company obtain the best debt for your business structure. We help our clients secure a wide variety of debt financing products.
Business Advisory & Valuations
As companies grow there is a need for strategic business planning from a qualified franchising consultant with the knowledge and expertise to help reach company goals.
Mergers & Acquisitions
Consultants within our firm skillfully and tactically help businesses determine their value in current market trends and help them realize the true value through a number of services.
At ZEL Capital Partners, we pride ourselves on keeping close relationships with all of our clients and improving our own business by improving yours. We have serviced a wide variety of clients and industries with the goal of them returning to us for future business. ZEL Capital Partners' clientele has included the following companies and franchisees: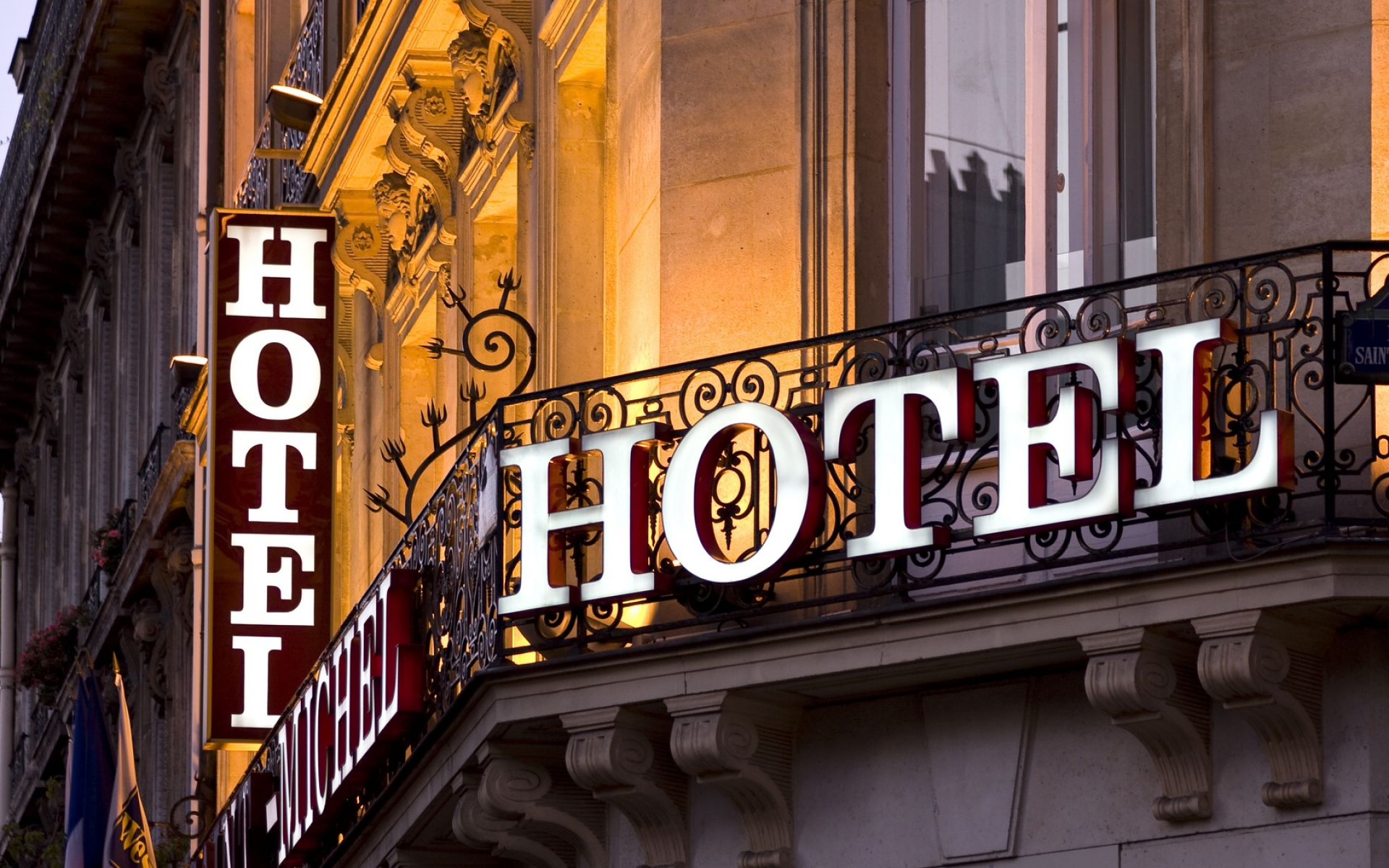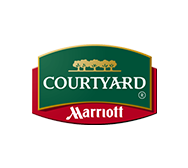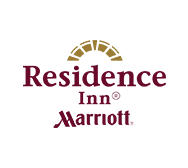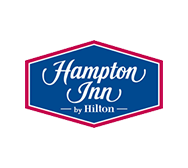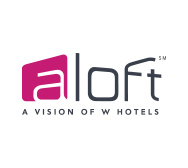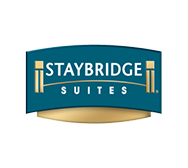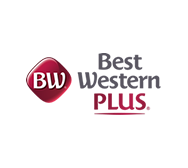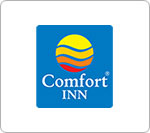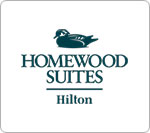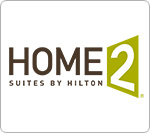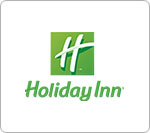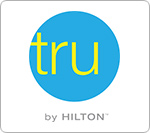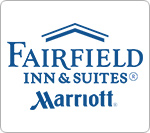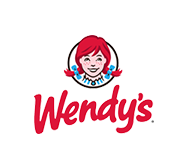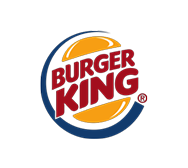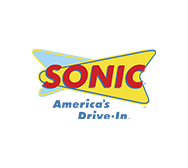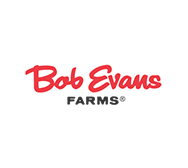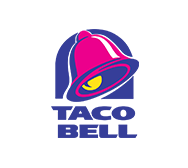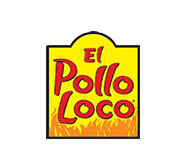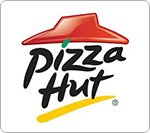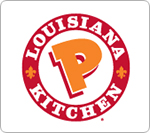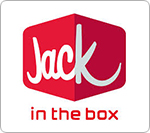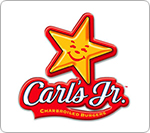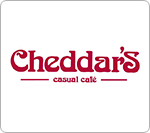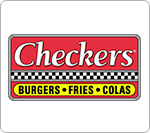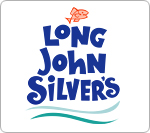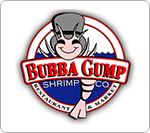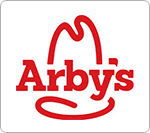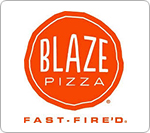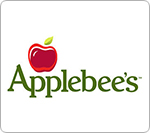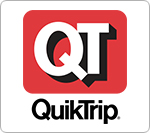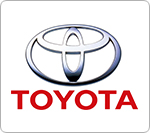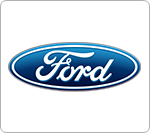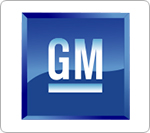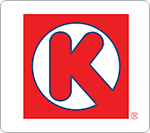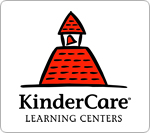 ZEL Capital Partners dedicates every bit of attention and experience to every client we have. As a result, we are able to close deals quickly and effectively and allow our clients to prosper in their businesses.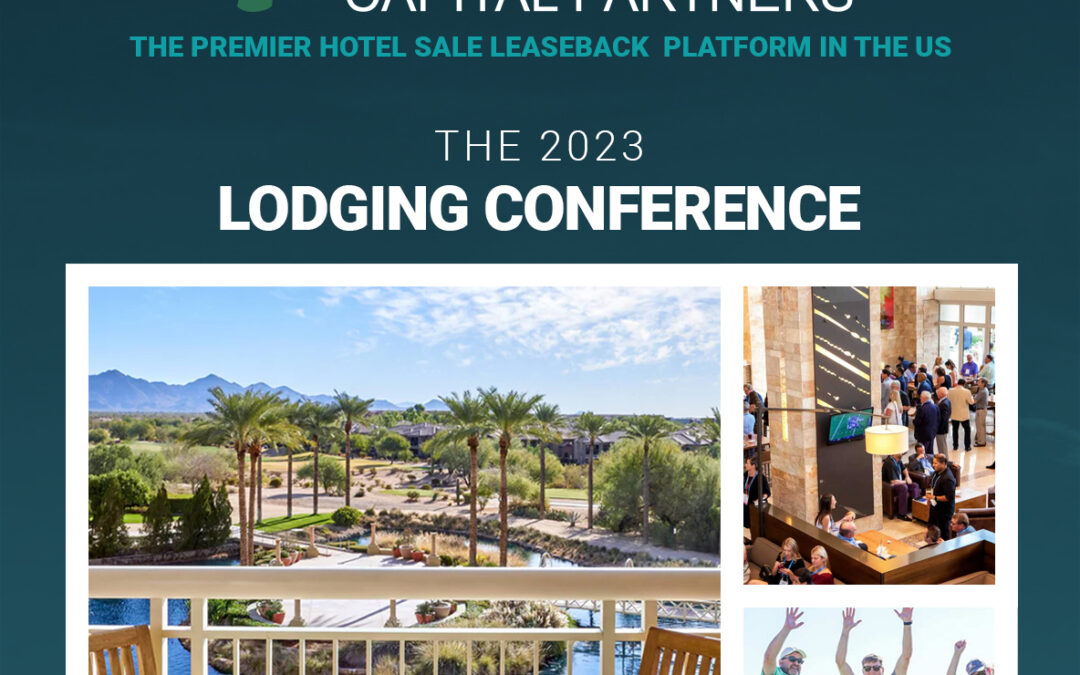 The Lodging Conference is one of the leading hotel industry events in the world. Over the past 28 years, tens of thousands of high-powered hotel owners and executives from around the globe have participated.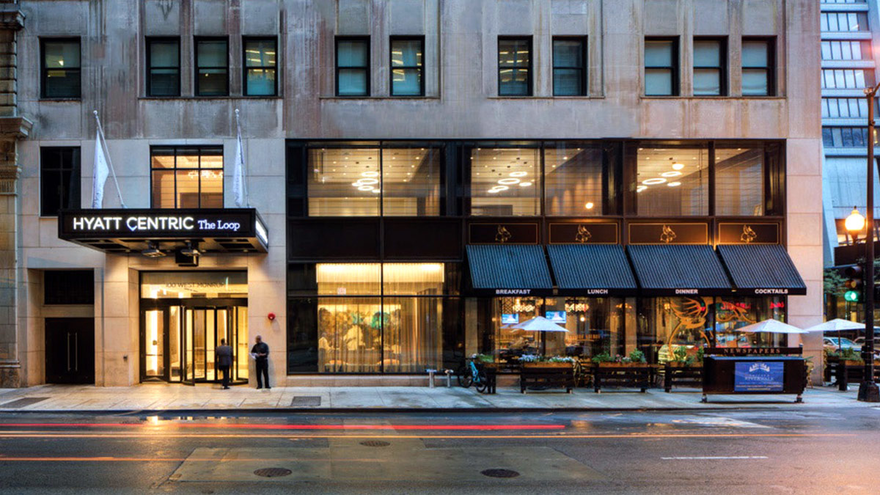 Don't let the current tight credit market and low leverage options leave you stressed and stuck with limited debt refinancing solutions! We understand the challenges you're facing. ZEL Capital Partners is here to offer you a game-changing opportunity.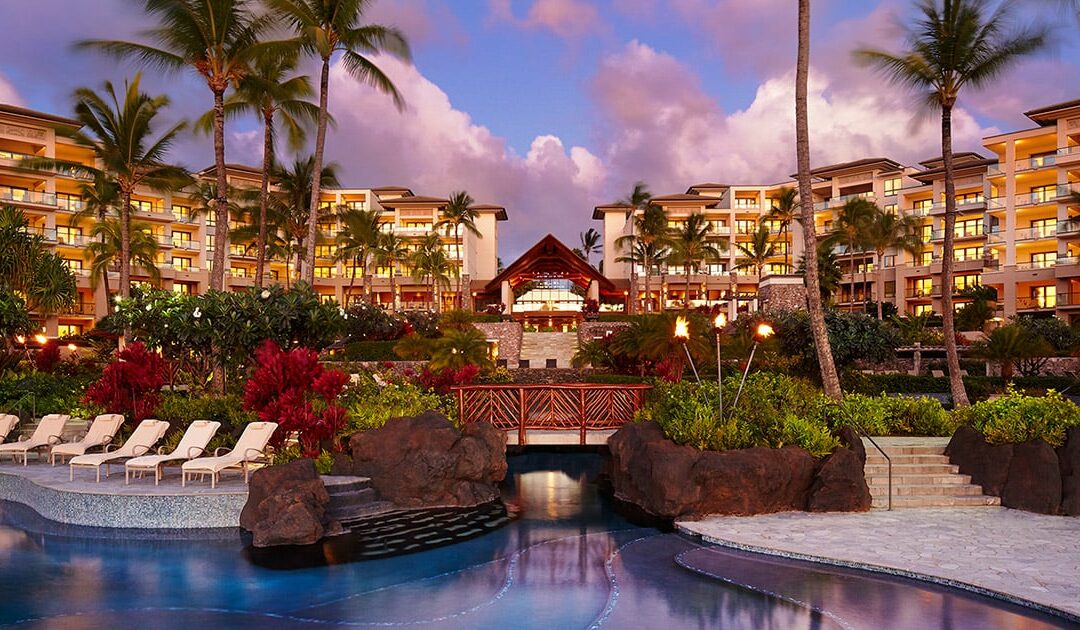 Don't let the current market challenges hinder your hotel's potential—embrace hotel sale leaseback financing and pave the way for sustainable growth and financial success.