We Specialize in Sale-Leasebacks for a Variety of Industries.
Learn how we can help your franchise, restaurant, hotel or business by scheduling a complimentary evaluation.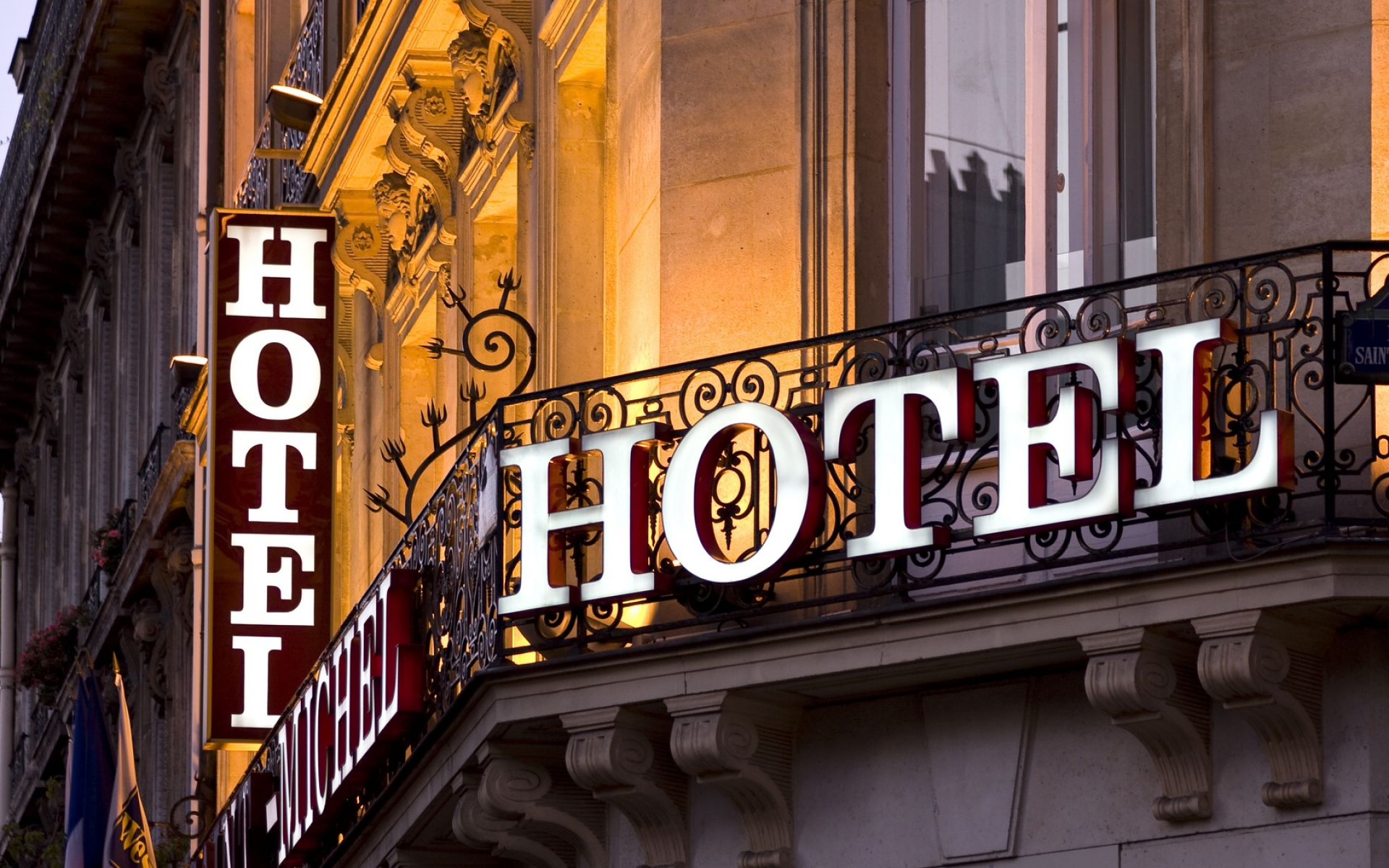 Along with forward commitments from our lenders, you have the financial vehicle to continue growth and expansion. ZEL Capital Partners can sell your real estate to a qualified buyer by offering the following services:
ZEL Capital will be your partner in every step of the process and provide our expertise to enhance and expedite the sale.
ZEL Capital will underwrite your company to meet the specifications that are expected by potential real estate buyers in the market.
ZEL Capital will provide valuation services to inform you exactly how much we feel your real estate is worth before sending it out to market.
ZEL Capital will prepare a confidential offering memorandum that will be distributed to qualified buyers.
ZEL Capital does not capriciously distribute your company's information — we will only distribute your company's memorandum to persons and institutions that we feel have an intention of purchasing your real estate and the ability to do so.
ZEL Capital has relationships with dozens of qualified REITs and individuals that are continuously seeking real estate to purchase.
ZEL Capital will provide you with the offers received and advise you on which would be best for you and your company.
ZEL Capital will negotiate on your behalf to attain the best possible terms and complete your deal at the highest possible price.
ZEL Capital will be by your side until the deal has closed and will hope to provide further advisory services for your company in the future.
Hotel Sale-Leasebacks
This sale-leaseback structure gives hotels, resorts and other facilities an advantage. Generate liquid capital while keeping existing management in place.
Restaurant Sale-Leasebacks
Establishing a lease-leaseback with ZEL Capital is a smart strategy for restaurants and chains who want to start new developments or cash out early.
Generate Liquid Capital with Hotel Sale Leasebacks
A risk-free solution for business owners looking to cash out early or to secure capital for growth
We can help our client's access capital through the monetization of business real estate assets via sale-leaseback transactions to provide capital for expansion or growth.