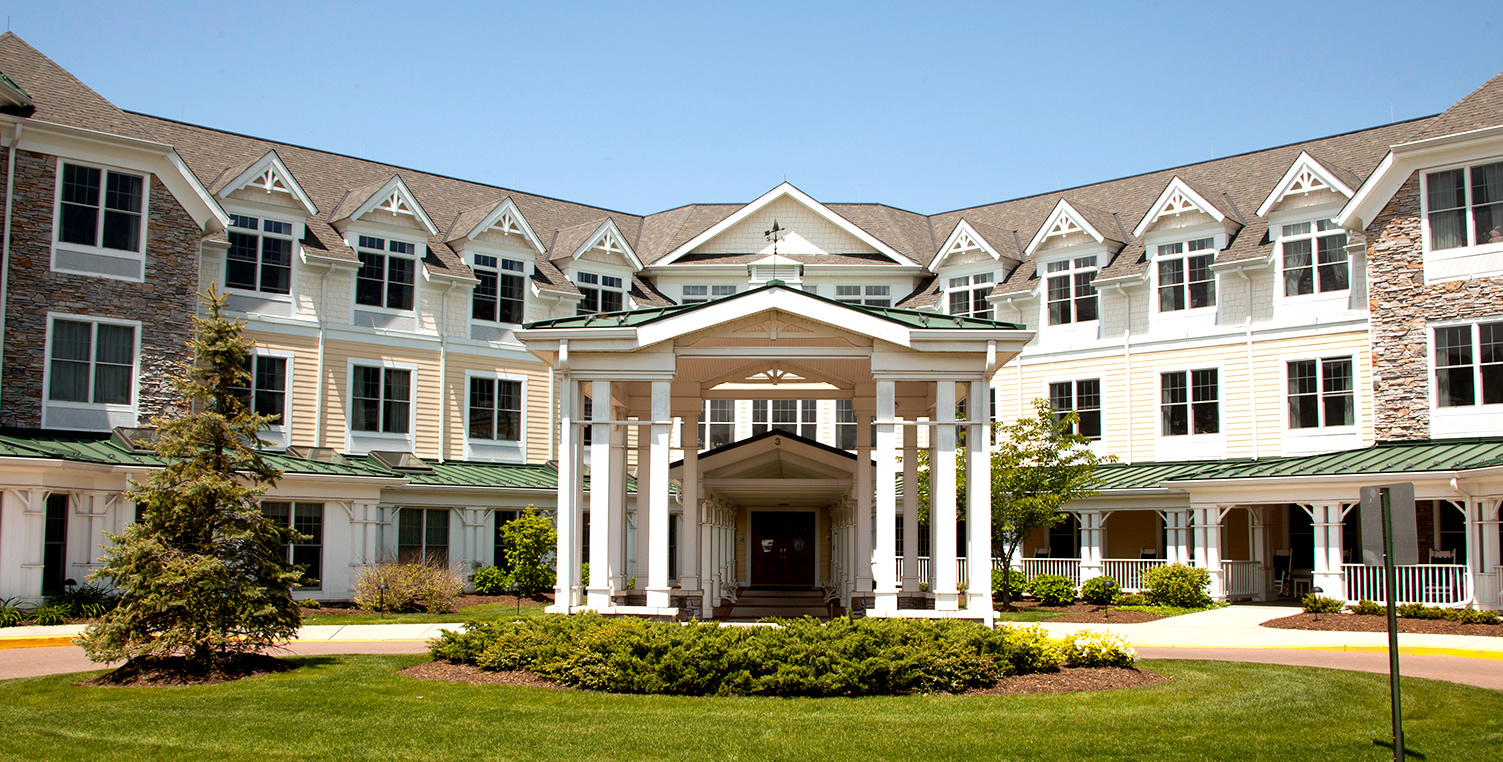 Perhaps you are considering investing in a single tenant net lease.
Many investors are looking for a safe place to put their money due to the wild fluctuations in the financial market which is why single tenant net lease investments have become one of the most sought types of property investments. For those who want to partner with a well known established and stable franchise company, net lease properties are an ideal turn-key investment.
A Single-tenant net-leased property is a property that is one hundred percent leased to a single tenant with a lease structure in which the tenant is responsible for all property-related operating expenses (including real estate taxes and insurance), leaving the landlord with minimal responsibilities.
Tenants in single-tenant properties have great credit ratings and are committing to long-term lease agreements typically of 15 to 20 years. This guarantees investors solid long-term returns on their investment that gains equity over the life of the lease.
Net leased properties also are very attractive to investors who need to do 1031 tax-deferred exchanges (1031 exchanges) and do not want to deal with the multiple costs and hassles of management requirements that come with other types of commercial property investments.
Contact ZEL Capital Partners
To learn more, please contact our Single Tenant Net Lease Capital Advisor, Jeff Cohen.
Jeffery I. Cohen
Senior Vice President
ZEL Capital Partners
Direct (630) 659-6411
Jeffcohen@franchisecapitaladvisors.com
9903 E. Bell Rd. #103
Scottsdale, AZ 85260