Sale Leasebacks Can Help Hotel Operators Free Up Capital Through Existing Real Estate
An investment agreement that is a win-win for both the investor and hotel owner.
---
How can you sell your hotel but keep your hotel?
There is a way: Under a sale-leaseback agreement, popular in Europe's hospitality scene, the seller of a hotel becomes a lessee to a new owner, maintaining a brand flag and management agreement but avoiding certain economic risks and alleviating concerns over potential oversupply in top markets. A hotel sale leaseback is an ideal alternative method to conventional financing by converting equity into cash and providing tax advantages.
The structure stays basically the same with the management company agreement and the franchise agreement in place. They aren't affected by the sale, and the seller becomes a lessee under the long-term leaseback. At the end of the deal, if you look at the real estate, the operation looks almost exactly the same as before the sale.
What Are The Advantages Of A Hotel Sale-Leaseback?
It's a Win-Win
While sale-leaseback transactions may be structured in a variety of ways, a basic sale-leaseback can benefit both the seller/lessee and the buyer/lessor.
For Sellers: Create capital from real estate using a financial structure that meets both short term and long term needs. We obtain aggressive cap rates and new construction financing for you. Sale-leasebacks are a good strategy for certain hotel developers who want to cash out early. The buyout is at 100 percent of the fair market value of the hotel.
For Buyers: ZEL Capital has numerous off-market Hospitality/Hotel assets with direct control of prime triple net portfolios for investors and REITS. These deals also provide an opportunity for a buyer looking to keep a hotel's managers in place, and to also get a return on the leasehold.
The deal, from a real estate standpoint, is relatively straightforward. The sale includes a transfer of title and then a leaseback to the existing seller as a tenant.
Questions? Request For Us To Call You Directly.
Explore your hotel's sale-leaseback opportunities with the advisors at ZEL Capital Partners. All consultations are complementary. Our financial experts are here to monetize your real estate and help your business grow.

Are There Any Disadvantages?
There are no real disadvantages. A sale-leaseback deal lets a developer cash out of the real estate to pay off debt or use the funds for new hotel development. But there are other benefits to all of the parties. You get a hotel investor who's got an experienced operator/franchisor/management company to operate an asset and gain a return on investment. It's usually an investor who is not in the business of operating assets like this. They're leasing to a management team to operate an asset.
The sale-leaseback model is more typical in Europe than in the U.S. but now It's coming here because investors overseas are looking for assets in the U.S., and they're using a structure they're comfortable with.  This seems to appeal to certain types of developers who want to cash out. It keeps the developer in place and it makes the investor comfortable. They're buying real estate with the management in place. They don't have to reinvent the wheel and they're comfortable with the structure.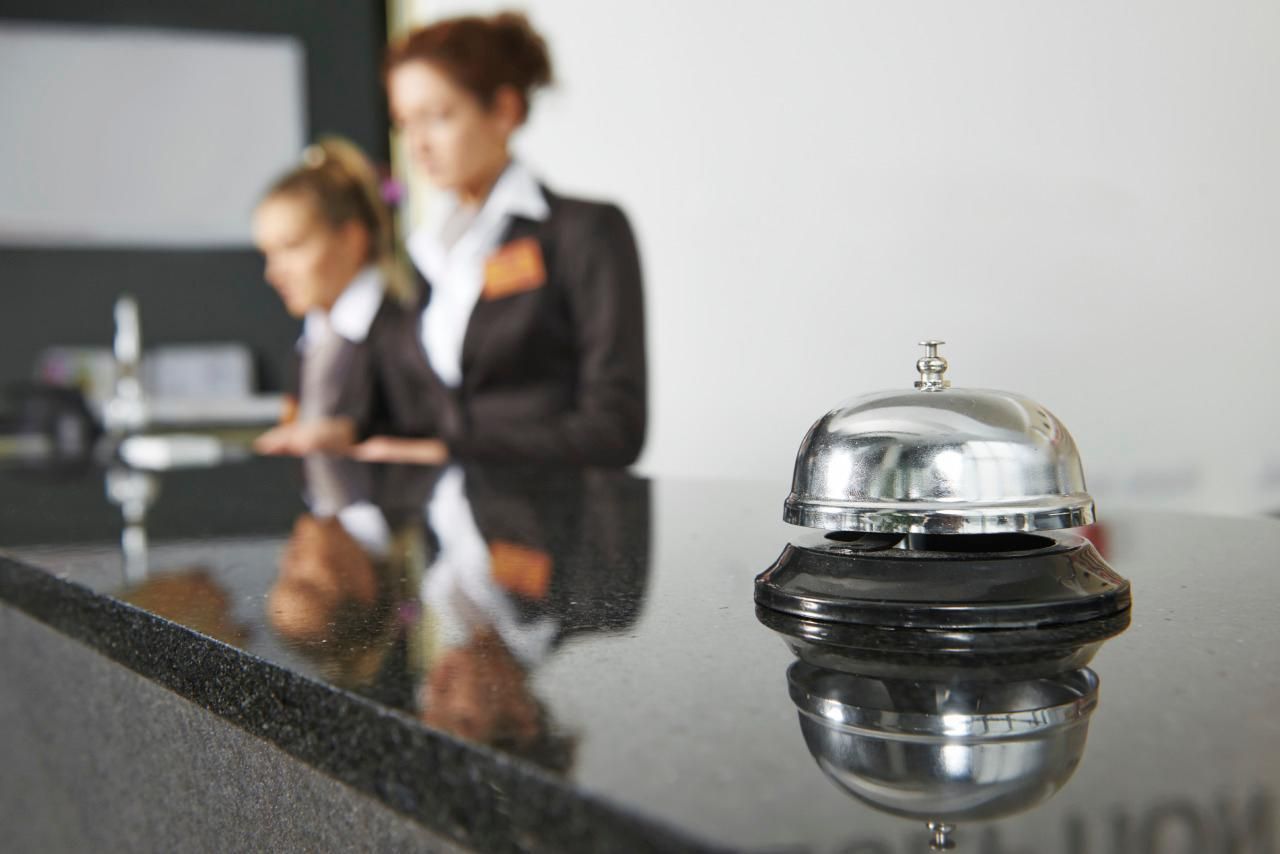 RESTAURANT | RETAIL | HOSPITALITY | C-STORE | MEDICAL OFFICE | AUTO