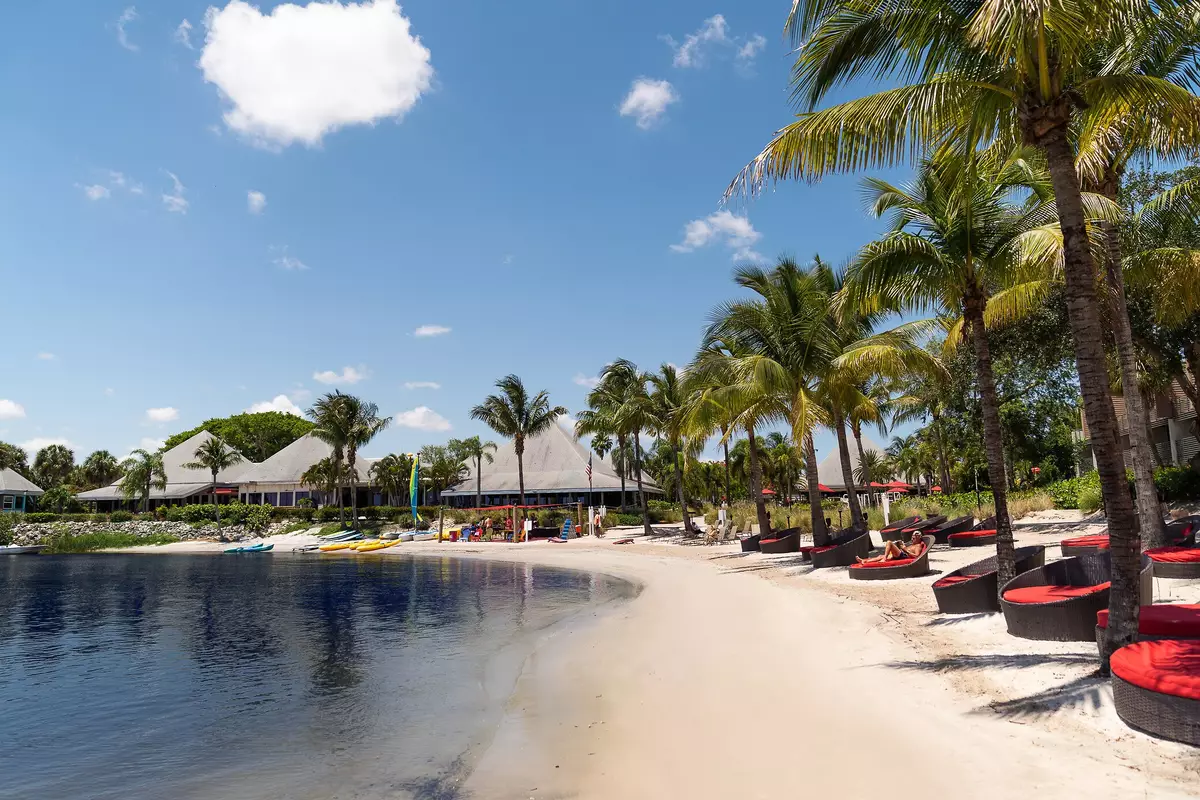 Here is the latest press release from ZEL Capital Partners $80,000,000 Hotel/Resort Sale Leaseback and PIP upbranding for OTH Hotels Resorts and Aliitude Sports Academy.
This deal was beyond complex in physical size, facilities, and number of structures. From start to finish it took a total of SEVEN weeks to close.
Besides Peter Nichols & Todd Felsen at OTH being incredible to work with, Barry Tiggemann, CCIM and Doug Smith at Wyndham Hotels & Resorts were also outstanding and incredibly patient. We look forward to helping both organizations continue to expand through our platform.
If you would like to learn more about our hotel sale leaseback platform for acquisition or disposition financing, please contact us.
We are here to speak!

RESTAURANT | RETAIL | HOSPITALITY | C-STORE | MEDICAL OFFICE | AUTO