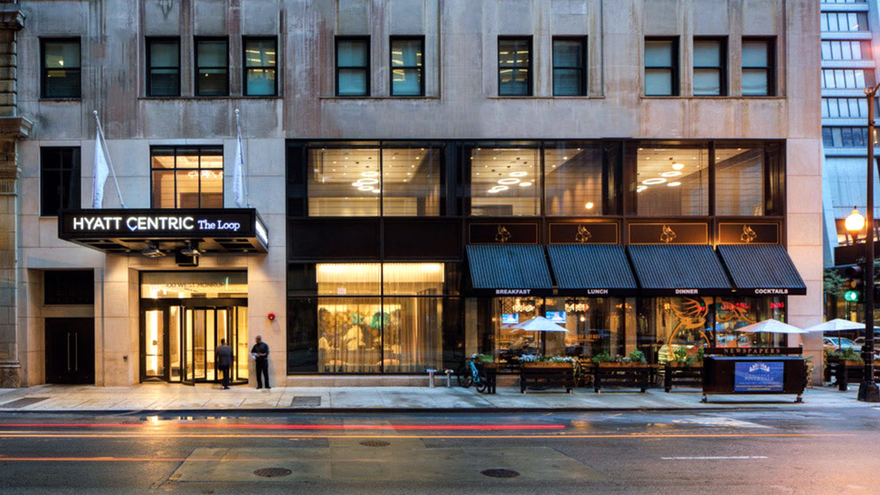 Don't let the current tight credit market and low leverage options leave you stressed and stuck with limited debt refinancing solutions!
We understand the challenges you're facing. ZEL Capital Partners is here to offer you a game-changing opportunity. Bring us into the conversation early during your refinance process and we'll help eliminate loan default risk or halting debt payments, potentially saving some or all your valuable portfolio.
Our Hotel Sale Leaseback model is a proven lifeline for hotel owners and developers in similar situations. With our expertise in real estate sale leaseback financing, we provide the highest market leverage to acquire your assets, freeing up your capital while securing your financial future. By restructuring portfolios before the lenders and servicers break them up for sale, we ensure you retain asset control with a buy-back option.
Don't wait until it's too late!
Act now and reach out to ZEL Capital Partners to explore our innovative portfolio saving approach. With our support, you'll navigate the challenging credit landscape, protect your investments, and unlock new potential for growth and acquisitions. Remember, the key to success lies in strategic partnerships, and ZEL Capital Partners is your trusted partner in securing a brighter future for your hotel financing needs.
If you have any questions or broker referrals please contact us here.
If you are seeking new hotel acquisitions or would like to unlock stagnant equity in your current hotel real estate, use the capital from a sale leaseback to help grow your business.
We are here to speak!
jeffcohen@zelcapitalpartners.com
RESTAURANT | RETAIL | HOSPITALITY | C-STORE | MEDICAL OFFICE | AUTO