Debt and Equity Financing
Hotel | Restaurant | Industrial
As part of business growth, managing debt that fits a business structure is imperative to successful corporate operations. Debt is an important part of any business operation and ZEL Capital Partners can help your company obtain the best debt for your business structure. We help our clients secure a wide variety of debt financing products including:
New Development Financing
Refinancing
Remodel facilities
Acquisition financing
Revolving lines of credit
Senior term facilities
Real estate financing
Mezzanine / Subordinate financing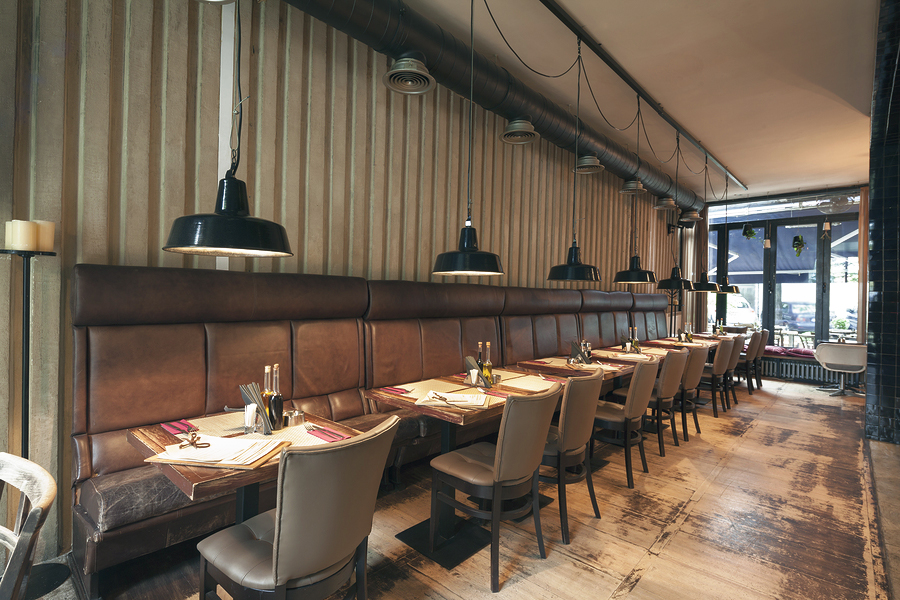 Franchise Debt Restructuring
Our Team of Franchise Experts Help When Debt is No Longer Manageable
Restructured debt becomes more manageable and less costly with the expert assistance of ZEL Capital Partners. Every business situation is unique and that is why we are sure to look at the broader scope in order to advise companies on liquidity strategies and capitalization.
From short-term issues to long-term problems, our team of franchise experts will develop a rapid-approach game plan to help clients return to viable, profitable enterprises.
Equity Capital
When looking to grow your business, you will inevitably be faced with the challenge of raising capital to finance your ventures — ZEL Capital Partners can help. ZEL Capital Partners can help our clients raise common and preferred equity capital for a variety of needs including:
Acquisitions
Recapitalization
New Development
Expansion
Hotel Sale-Leasebacks
This sale-leaseback structure gives hotels, resorts, and other facilities an advantage. generate liquid capital while keeping existing management in place.
Restaurant Sale-Leasebacks
Establishing a lease-leaseback with ZEL is a smart strategy for restaurants and food chains who want to start new developments or cash out early.
Franchise Sale-Leasebacks
We help franchisees grow with our sale and leaseback service. Generate capital by selling your real estate to reinvest or purchase additional property..
Generate Liquid Capital with Sale Leasebacks
A risk-free solution for business owners looking to cash out early or to secure capital for growth
We can help our client's access capital through the monetization of business real estate assets via sale-leaseback transactions to provide capital for expansion or growth.